Functions as a mask for air conditioners
Prevents the spread of viruses, bacteria and fungi
The copper ions contained in it have a sterilization effect.
It is very easy to install and use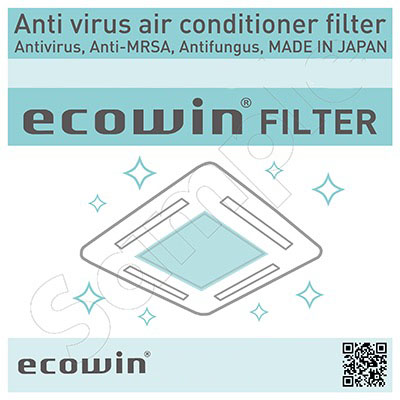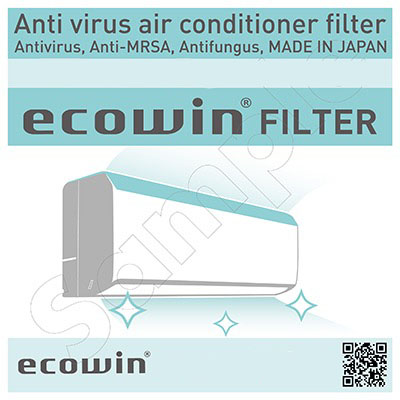 The disinfecting and antibacterial properties of copper have been known since ancient times and have been utilized in various fields. Copper is used to prevent infection, especially in hospital door handles, stair handrails and elevators.
Thanks to the copper ions contained in the anti-virus air conditioning filter, it has been medically proven to destroy viruses, bacteria and fungi.
Antifungal Activity Value
Antibacterial Activity Value
The effect of the filter against viruses, bacteria and fungi has been proven by the test results made by the Japan National Laboratory.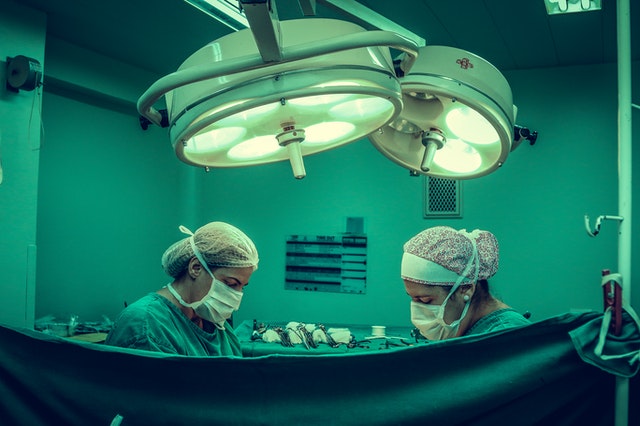 Hospitals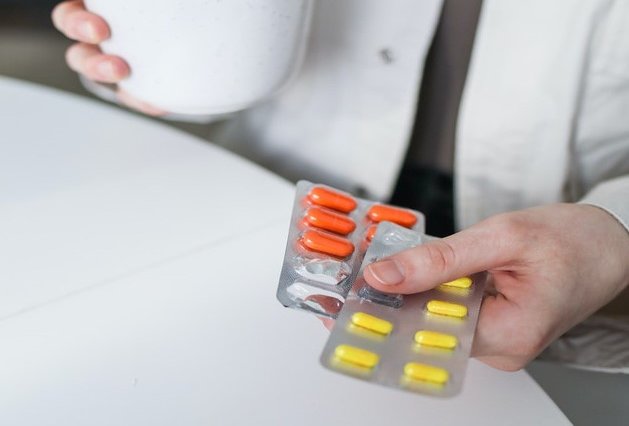 Pharmacies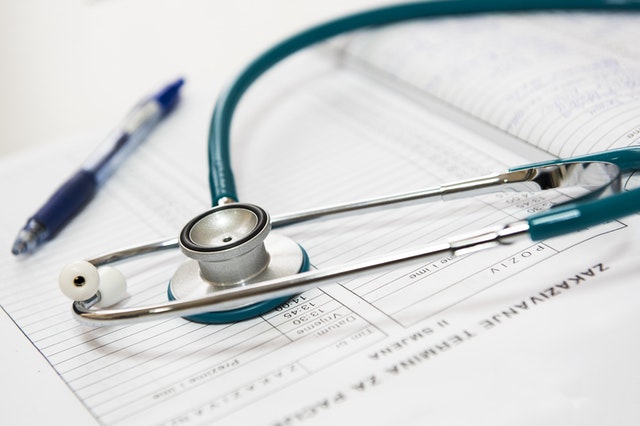 Health Facilities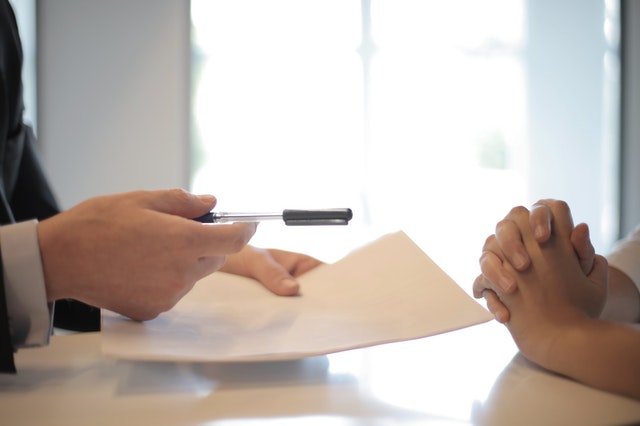 Banks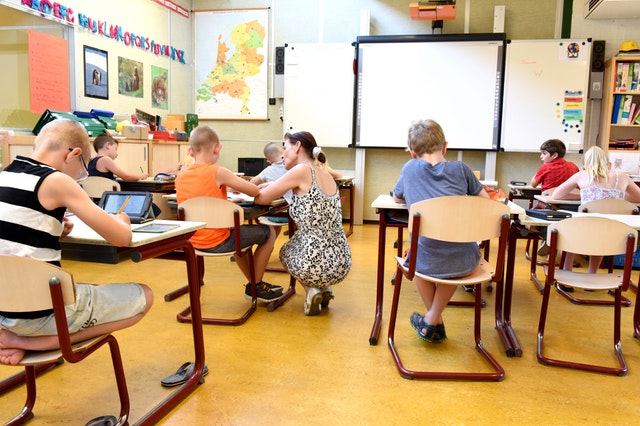 Schools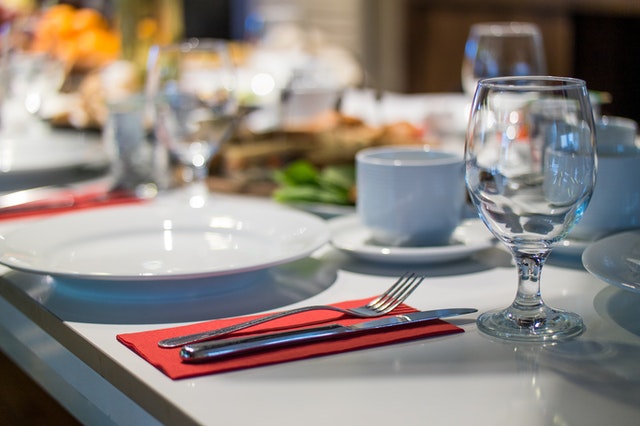 Restaurants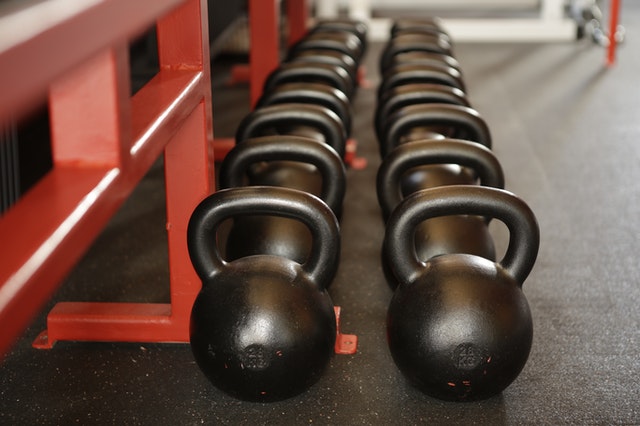 Gyms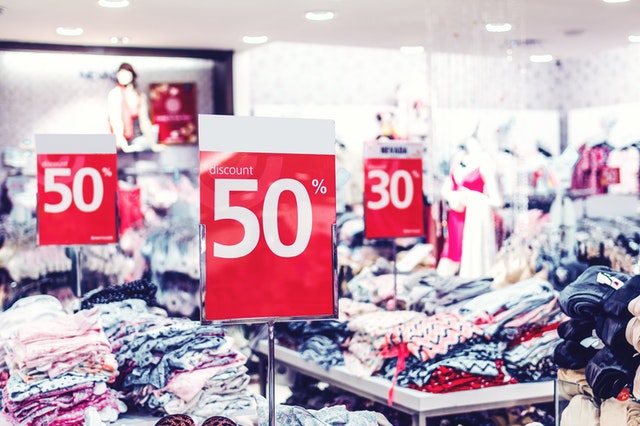 Shopping Malls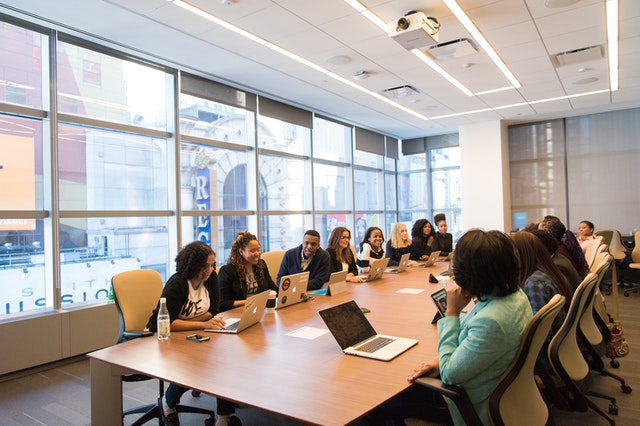 Workplaces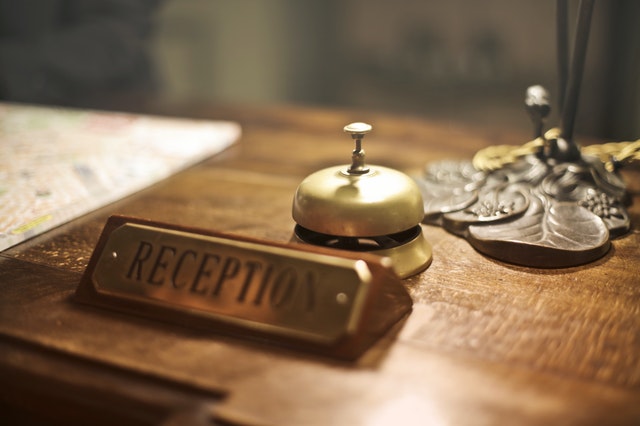 Hotels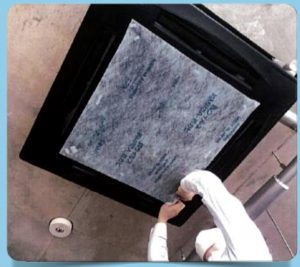 It can be easily cleaned and placed by one person.
The filter is very easy to use and does not require any specialist knowledge of air conditioning maintenance.